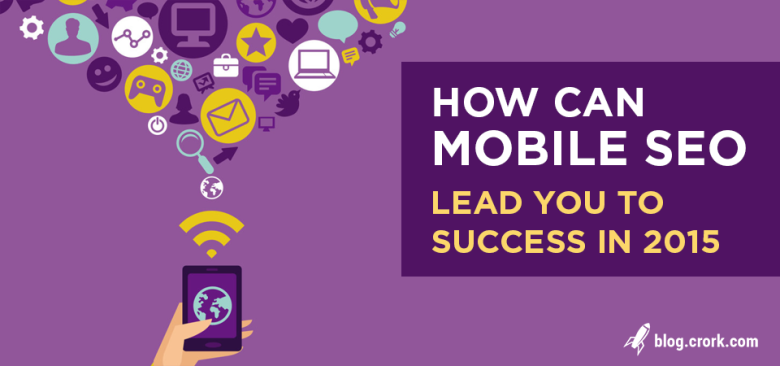 Undoubtedly, the times are changing very fast, and we are evolving at an increasing speed. And there's no time and need to look back. Past is past, and our target is a prosperous and abundant future. In the realm of business, lots of changes have been made to be where we are now. Especially when it comes to the inclusion of the web into our lives and the online optimization, we have definitely reached the heights of our evolution.

These days, the world is brimming with possibilities and people are aware of them. The business industry is expanding increasingly fast encompassing lots and lots of small-scale to large-scale projects, start-ups and already established niche front-runners. And there is still room for the new. That is why the majority of individuals are looking forward to make the most of their possibilities.
Setting up a business today is on one hand very easy, but on the other hand it does take important decisions, risks and creativity. Alongside the undeniable positives of entering the business realm, are also the negatives which include high competition in your particular niche. And in order to thrive in this environment, you have to know all the ins and outs of your niche, know your strengths and weaknesses, make important decisions, take risks, and what is ultimately important, use your own creativity to outshine the competitors.
In these times of science and technology, setting up a web page for your business is not enough. Here comes the need to go further and apply the most efficient strategies to keep your business afloat and thriving. And it cannot be done without Mobile SEO.
What Is Mobile SEO?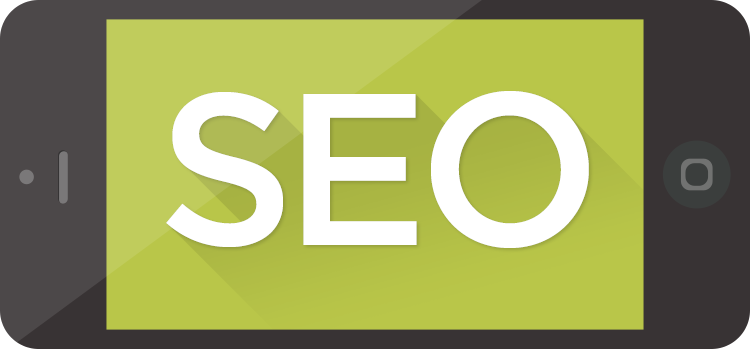 Mobile SEO stands for Mobile Search Engine Optimization, and it is the next step to an effective marketing campaign for your business. Now that more and more people use smartphones or any other kind of mobile device for their particular daily needs, not optimizing your own business for the mobile search may be a very big mistake.
How Important Is Mobile SEO Today?
In 2014, mobile internet usage exceeded PC internet usage;
More than 95% users utilize their mobile for information;
More than 80% internet users utilize Smartphones for search.
As you see, it all comes down to the increase in the sales of mobile devices, allowing people to easily and comfortably browse the internet when they don't have the chance to use a PC or Laptop. If in the past, solely the computers where used to access content and information, smartphones and tablets are come in handy to solve the problem of place and time.
Why Not Implementing Mobile SEO Can Cost You Your Business
It has been announced by Google that businesses that don't implement mobile SEO will have decreased ratings whilst those that will opt for a mobile search engine optimization will be promoted on Google pages. Therefore if you don't want to retire from the game, you will have to succumb to the search engine's online business optimization requirements.
The Most Efficient Mobile SEO Practices In 2015
If you've read enough and you want to succeed with the mobile SEO for your own business right now, here's how you can get the optimization process going!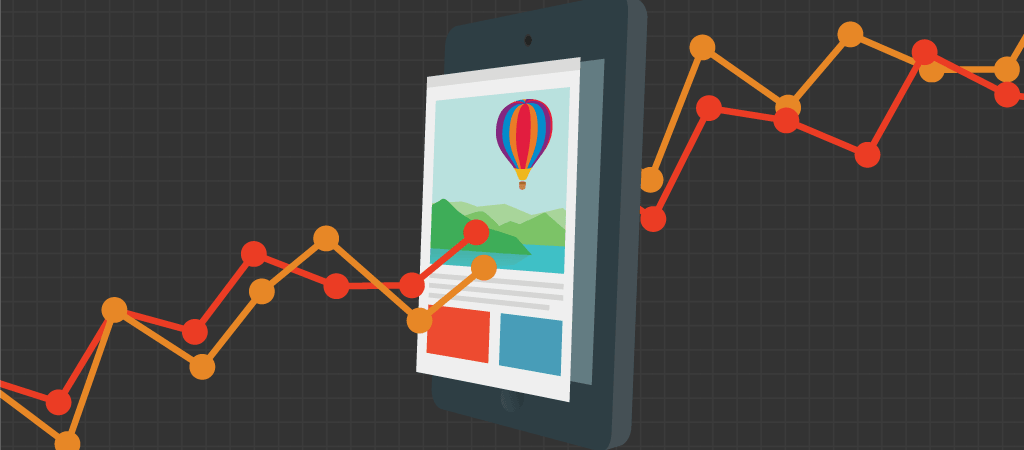 Use The Same Domain As Your Main Desktop Website
Google advises businesses to use the same domain for their mobile site as their main desktop website in order to ensure optimization to the largest degree.
Apply The Correct Navigation System
You want your mobile site to be as friendly and pleasing as possible. You have to think of what mobile users might be most interested in when browsing your site. Make sure it pops out whether visibly or via keywords optimization.
Opt For A Responsive Web Design
When you access a site via mobile device, you want it to adjust to your screen width. That is why you need a responsive web design that will transmit the HTML code to adaptable devices that go well on different browser types.
Well-Thought And Distributed Content
People searching the internet through their mobile devices will not likely have the time to read long-form texts. They would rather prefer a clear and concise text that explains fairly well your services.
Do A Local Search Optimization
If you are a local business, you want it to be seen on the web. You can use search directories such as Yahoo, Bing or Google to ensure users get hold of your physical address much more easily. Another great local search optimization is via optimizing your Google + page.
Opt For A Mobile App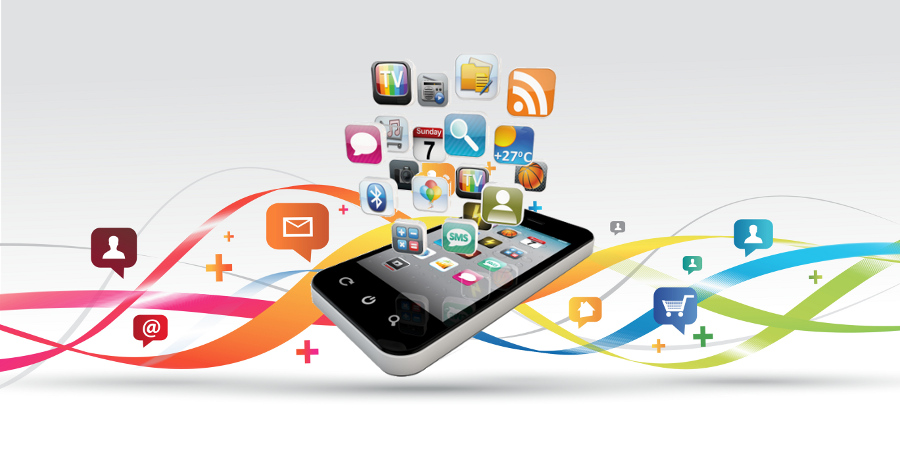 You want to deliver the best experience to your clients. That is why you should think of creating a mobile app that will be user-friendly and very convenient. Users will be able to place order from the mobile device or subscribe to your own services.
The importance of the mobile SEO these days cannot be neglected. If you want your business to thrive, you have to ensure it is well optimized for mobile SEO, and that search engines give you maximum promotion on its pages.