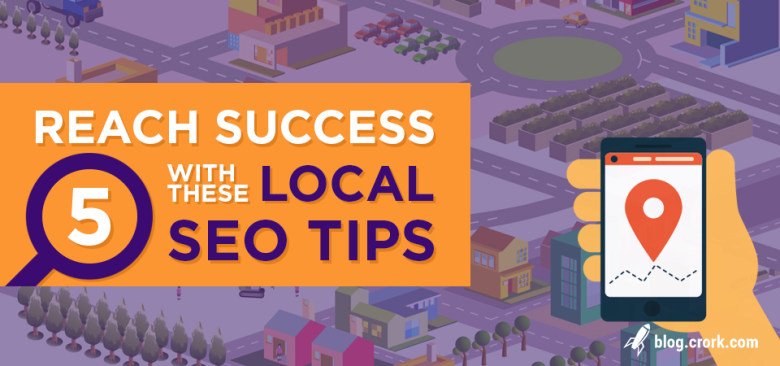 These days, online marketing strategies are hands down the most efficient ways to enhance your business activity and spread the word of mouth about your services in the online world. The internet happens to be an incredibly powerful tool for marketing purposes. However to be more specific, Search Engine Optimization, also known as SEO, should be your main focus for a flawless marketing campaign.

SEO optimization helps businesses improve their visibility on different search engines and stay ahead of the competition in terms of more target traffic driven to your website which is equal to more potential customers for your business. Even so, there is a misconception associated with SEO as well as offline businesses, local business owners considering SEO to only be beneficial for online-based businesses. The approach is absolutely wrong here! Local SEO offers land-based businesses the possibility to communicate to the world about their existence. And, guess what, more than 60% of customers navigating the internet on a regular basis are more likely interested in visiting the particular store on-site more than check it out online. More than 48% customers on-the-go make use of their devices to access the web and search for nearby local stores and establishments. And if you implement local SEO strategies to your own advantage, you will benefit from top-notch marketing solutions that will help you improve your business activity for sure!
Here are 5 top-notch local SEO tips to help you dominate search rankings. Use them to your own advantage and you will wake up with new prospective clients knocking at the door of your local business establishment in no time!
Get Listed Online As A Local Business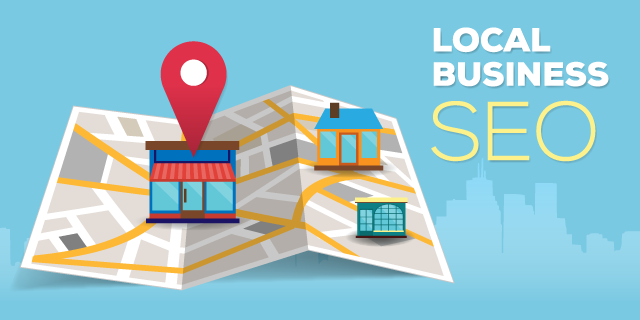 You have to register local business on the web. Make sure you submit to directory listings such as Bing, Yahoo and Yelp in order to register as a locally owned business. Compose an 'About Us' section, incorporate relevant photos, videos and everything else upon necessity. Consistency is key here. What you want is to have the same address and phone number displayed everywhere on the web for customers to easily reach you. Reliability and credibility is what customers want to see in your business.
Verify Your Business By Postcard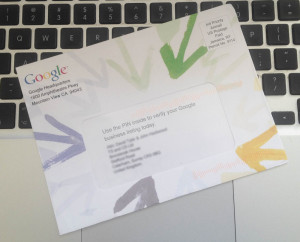 When you claim your business on Google and send your business information for review, you will be asked to perform a verification procedure. You can then choose from 4 different verification procedures which are postcard verification, verification by phone, instant verification and bulk verification. What you want to do is choose , a procedure that will ensure more credibility to your business. You will be sent the postcard together with the verification code to your physical business address. Then you will follow the steps to enter the received code into your dashboard be it via a mobile or your own computer. Make sure you don't use PO Box location to be the sent the verification code to. Instead, use your physical address so that Google can see you are a reliable and safe business.
Implement Geo Targeting Keyword Optimization
Geographical Keyword optimization is an important strategy in your local SEO. In order to attract 'the right' customers who are more likely to be interested in your offerings, SEO strategists highly recommend you to make use of qualitative keywords or detailed descriptors of your location such as the city name or even neighborhood for more impact. You need to place relevant keywords not only in content but also in directory listings and even meta tags and urls. Inserting general keywords like "locksmith service UK" is not enough. There most likely are hundreds of services alike, and by typing such a keyword, you will most likely generate much more traffic to some other top locksmith services in the UK. Instead, you could dig deeper and place keywords like "locksmith service Tamsworth". This keyword helps conclude the search and increase the needed traffic and interest from customers who live nearby. Also, make sure you use descriptive words that characterize your services. Such keyword as "locksmith ignition replacement Tamsworth" can be more useful rather than a general "locksmith service Tamsworth" keyword.
Use Relevant Search Queries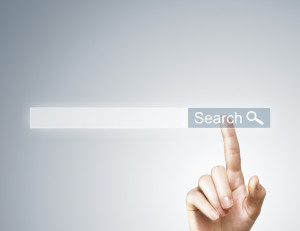 If you are not familiar with the most popular search queries in your domain, you can utilize specific tools such as Google Adwords Keyword Planner. It will display the most relevant search queries that customers are typing into Google based on your own keyword search. If you are out of ideas, you can type in "locksmith service Tamsworth", or any other keyword characterizing your business and location to see how the tool generates the search queries based on competitiveness and monthly search. You will then be able to use the generated search queries as keywords in your content.
Implement Hcard Microformat For Your NAP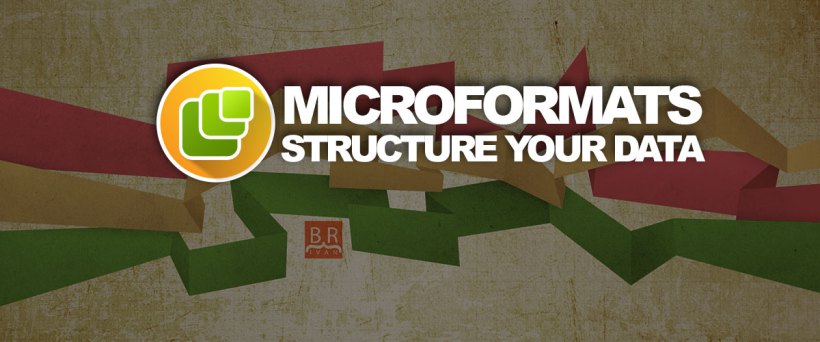 Implementing Hcard microformat is another way to influence the Local Search to your own advantage. You can systematize your NAP data for a proper formatting so that it will be easily readable by Google as well as other sources. The implementation of the hcard standard is a procedure that marks up the HTML code with the aim to minimize the mistakes for interpretation of your business name, physical business address and more. Therefore, it makes use of semantic labels to provide essential information about your business. Sometimes, the semantic labels introduced with the hcard standard may not be recognized. In such cases the search will be performed in a regular mode.
Conclusion
If your offline business necessitates a boost, you should definitely give some thought to switching your old-school marketing strategies to brand new ones centering upon SEO in order to get more impact.  As a local business owner who wants his business to thrive rather than just survive, you are highly encouraged to implement these 5 top-notch local SEO strategies. They will help you boost your business activity and attract more prospective clients.