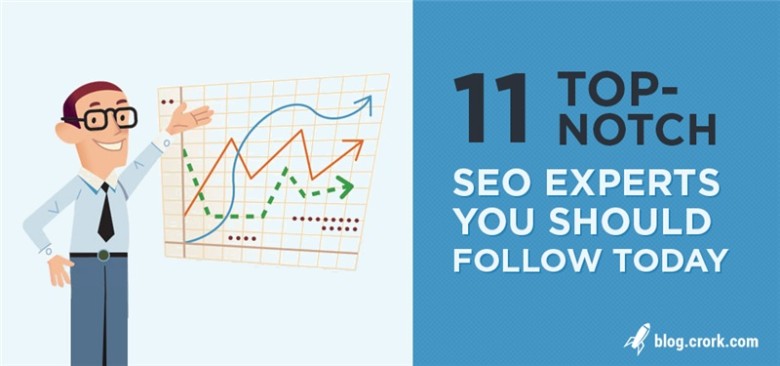 f for some time now you've been on the lookout for reliable knowledge on SEO trends, news and tips to enhance your own digital business then this article will conclude your search, for we are going to provide you with information on the 11 top-notch SEO experts you should follow today. To develop this list, we have put a high emphasis on the experience in the SEO niche, the amount of followers on social media sites, achievements and reputation of some of the most widely known SEO experts today. Listed in no particular order, you will find each one of these SEO experts to be of great help in achieving your business goals. So here we go!
Bill Slawski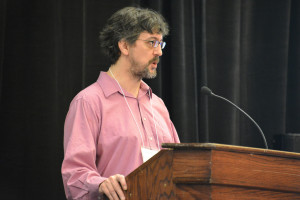 Social Media – @bill_slawski
Website – seobythesea.com
Bill Slawski is undoubtedly one of the most prominent figures in the SEO niche. He is the President and Founder of SEO by the Sea, a company that specializes in gathering data about "search, SEO, and the semantic web directly from the search engines". Being in this industry for more than 20 years, Bill Slawski has reached a great standing providing great optimization to such web pages as Comcast, Harvard Business School and The American Psychological Associations. Therefore, he's definitely the right person to teach you a thing or two on the perfect optimization for your business!
Danny Sullivan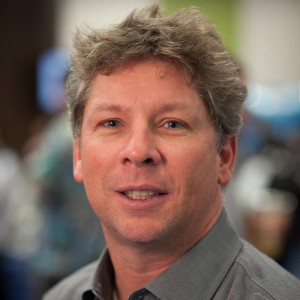 Social Media – @dannysullivan
Website – marketingland.com; searchengineland.com
Unequivocally, Danny Sullivan occupies a very important place on this list being one of the highly successful SEO experts who achieved a great reputation in the online world for offering high-quality SEO advice to various media sources such as Forbes, The Wall Street Journal as well as USA Today. Besides, he is also a Founding Editor of Marketing Land as well as Search Engine Land, two websites where you can find out everything on SEO and the most effective strategies to elevate your business to the top. With a very high online presence, Danny Sullivan also acts as a great mentor to a range of marketers and webmasters in search of in-depth SEO knowledge.
David Harry
Social Media – @SEOdojo
Website – seotrainingdojo.com
If you are on the lookout for a professional SEO specialist in conjunction with web developer and marketer, you will find David Harry to be your go-to expert. With more than 14 years of experience in this vast domain of online marketing and web development, he has managed to obtain a vast baggage of knowledge that will be of great help to you. He has founded a great SEO community known as SEO Training Dojo, and in it you're going to come across precious advices on how to turn your business into a frontrunner in your niche.
Eric Enge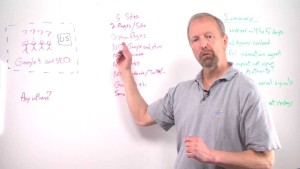 Social Media – @stonetemple
Website – stonetemple.com
For many people out there seeking extensive information on digital marketing and SEO optimization, Eric Enge is the perfect choice for you! During 30 years, time in which he co-authored 2 books, performed as a speaker at many different events and hosted his talk show, Eric Enge has attained a great loyal following of webmasters, marketers and newbies looking out to learn the theory of SEO and manage successful businesses on the web. He also happens to be the Founder and CEO of Stone Temple Consulting – your prime destination for everything SEO related.
James Agate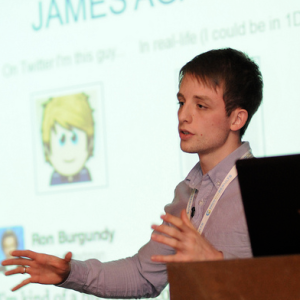 Social Media – @jamesagate
Website – skyrocketseo.com
James Agate, the Founder of Skyrocket Seo has swiftly expanded his horizons turning into one of the most in-demand SEO experts offering high-quality advice and solutions to online marketers all over the world. Up to know, he has managed to appear on such famous online publications like Hubspot, Moz as well as Web Design Leader. Everyone seeking to skyrocket their income in terms of enhancing your online business is encouraged to visit the Skyrocket SEO webpage founded by none other than James Agate.
Joe Williams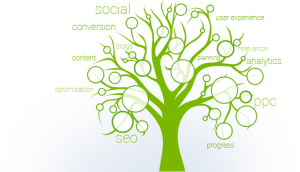 Social Media – @zenoptimise
Website – zenoptimise.com
In his 10 years of expertise in the SEO niche, Joe Williams, the Founder and Chief SEO Trainer at Zen Optimise, has managed to achieve an incredible standing offering his expert solutions to such businesses as EasyCruise, Auto Express, Qantas Airlines as well as Maxim Magazine. Up to know, he enjoys a huge following on Twitter and a great success with his web page helping small to large businesses develop the right online strategy to become successful.
Joost De Valk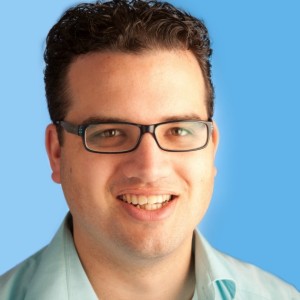 Social Media – @yoast
Website – yoast.com
Joost De Valk is one of the leading SEO experts these days that happens to own one of the most popular online destinations for website optimization. Back in 2010 he created Yoast, the web page offering SEO consultancy not only to newbies in this industry but also to established marketers and webmasters who find the path to success to be somewhat challenging. Joost de Valk boasts of possessing a very broad client base, some of the biggest names being Ebay and the Guardian.
Matthew Woodward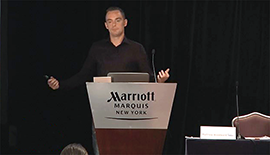 Social Media – @mattwoodwarduk
Website – matthewwoodward.co.uk
Matthew Woodward is a SEO expert that has attained a great online presence through his award winning SEO blog that offers "no nonsense SEO & Affiliate marketing" information, but highly reliable and successful SEO strategies to boost your business. All those who want to elevate their SEO strategy are highly encouraged to visit his blog and browse through the wide range of available tutorials and business growth articles.
Sean Si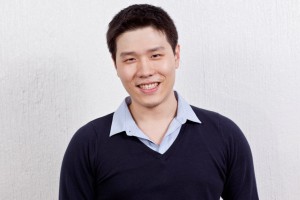 Social Media – @SEO_Hacker
Website – seo-hacker.net
Unequivocally, a truly influential figure in the SEO world, Sean Si enjoys a great social media presence and a very good standing among top-notch SEO experts today. His website SEO Hacker is among the most efficient and professional SEO consultancy web pages offering assistance to tons of small to large scale businesses struggling to secure a spot in the top. As a successful entrepreneur, blogger and SEO expert, Sean Si will definitely know how to elevate your business!
Dan Petrovic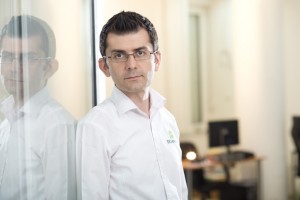 Social Media – @dejanseo
Website – dejanseo.com.au
Dan Petrovic is a great expert who will teach you everything about search engine optimization as well as digital marketing, and even more! Up to know, he has published several research articles on these topics, his vast knowledge being very much appreciated not only by start-ups businesses but also large companies looking for expansion and online domination! He has a rich database of clients ranging from independent webmasters to big companies. He also happens to be the Managing Director at Dejan SEO.
Ann Smarty
Social Media – @seosmarty
Website – myblogguest.com; www.seosmarty.com
One of the most followed SEO experts on Twitter, Ann Smarty definitely knows how to engage its readers and provide them with extensive information on successful SEO strategies. She is incredibly skilled in search engine optimization, and on her blog Seo Smarty she usually posts in-depth articles on how to elevate your business via efficient content marketing tactics, social media optimization as well as many other digital marketing tricks aiming at bettering your relationship with search engines.
Take into consideration these 11 top-notch SEO experts and follow them right now for mega advice on how to elevate your business today!